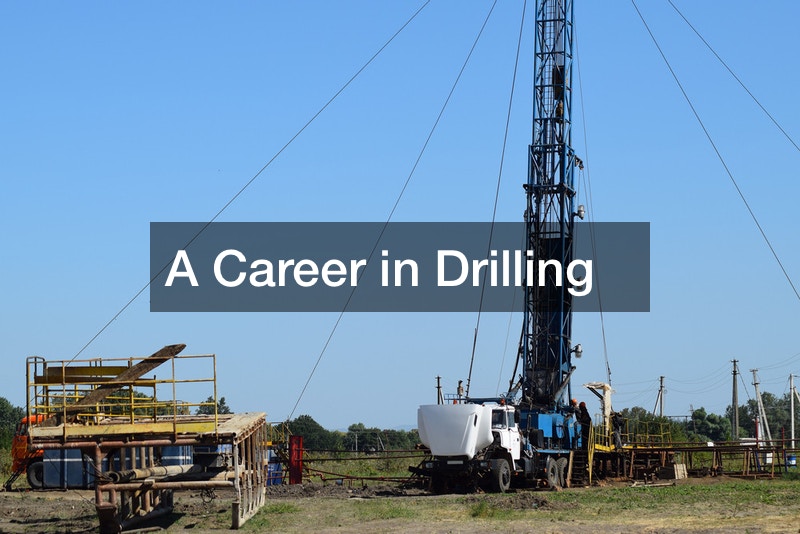 Workers in drilling companies have benefits and skills that can take them all over the world to practice their trade. This is a dangerous position where rigs are drilled to extract liquid or gas from the Earth. Drilling companies work in terrain from water terrain to the top of mountains, with workdays in any climate rain or shine.
In this video, Just the Job explores careers in drilling, highlighting both the advantages and also dangers of the job.
They report that health and safety are a key part of being a driller. If you want to be a driller, you have to maintain every safety precaution for your level, but you also have to be healthy. Many drilling companies and worksites may require a First Aid certificate and a full medical exam before they hire you, but Just the Job reports that otherwise, there are no specific entry requirements to enter this field. Your qualifications and safety certificate can be gained on the job, and the starting salary is a good one. If you enjoy working outdoors, it's a career to consider.