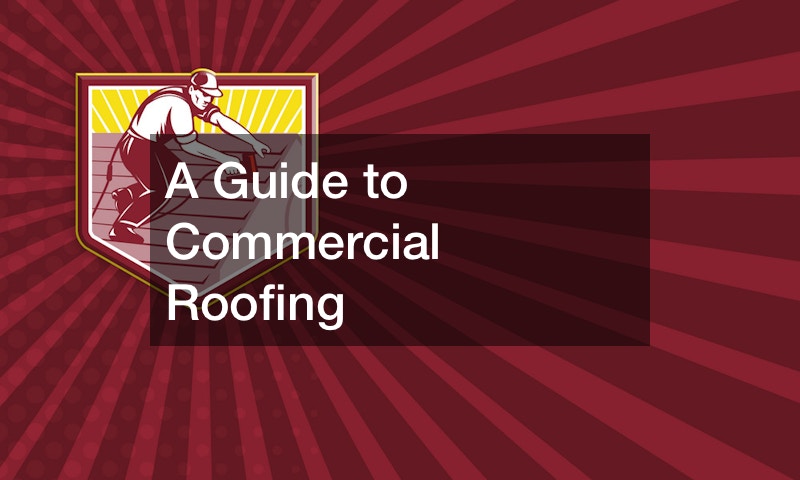 A Guide to Commercial Roofing

This video shows Dale from Greater Houston Roofing replacing an old modified bitumen roof with TPO roofing. The old roof was in bad shape; it had lost reflectivity and leaked all over the place. Thankfully, Dale knows his stuff. He used some top-notch materials and tools to get the job done right. These items include a dense deck recovery board, Versico HD fasteners and plates, and 60 mil TPO (thermoplastic olefin) roofing.
This project wasn't some half-hearted patch-up job – Dale was all about quality.
The highlight of this whole process was the Swiss-made Leicester welder. It ensured the welds were solid and would stand the test of time. Meanwhile, TPO is like having a reflective shield on a roof. Not only does it keep the house cooler, but it also saves cash on energy bills. What's more, this material comes with a whopping 20-year warranty for residential and commercial roofing.
On the other hand, Versico HD fasteners secure the dens deck recovery board. They are real game-changers. No more worrying about loose boards or shoddy craft skills. These fasteners are the real deal. So, for any homeowners in the market for a new roof or who need to secure some boards, it's prudent to check out Versico HD fasteners and their 60 mil TPO.
The folks at Greater Houston Roofing are all about keeping things organized, clean, and safe. Plus, they take safety seriously, so homeowners can rest assured that their roofing projects are in good hands.
.