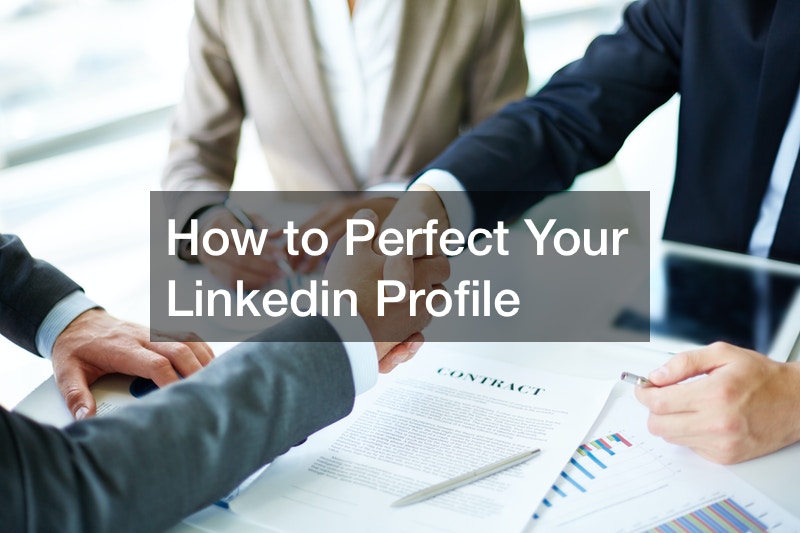 How to Perfect Your Linkedin Profile

If you are in the job market, chances are you have been told that Indeed and LinkedIn are fundamental tools to get the interviews you want. These two applications can do wonders to establish your connections in the job world, as well as keep up with big companies you may be interested in working for. While the basic layout and concept of LinkedIn in is fairly straight-forward, there are several small details that you cannot afford to miss. This video outlines some fundamentals for creating the most effective impression on employers through your LinkedIn profile.
First of all, you need to have a profile picture on your LinkedIn profile. Make sure your face is clearly visible, with a neutral background.
Don't forget to smile! Next, add a graphic to your header. A header that sticks out from the default setting will draws viewers in. Add your current job title, incorporate keywords of your industry into your bio, and make sure your summary is simple, to the point, and reflects your personality and work ethic. Add links to your portfolio, person website, or indeed account on your LinkedIn profile as well.
.