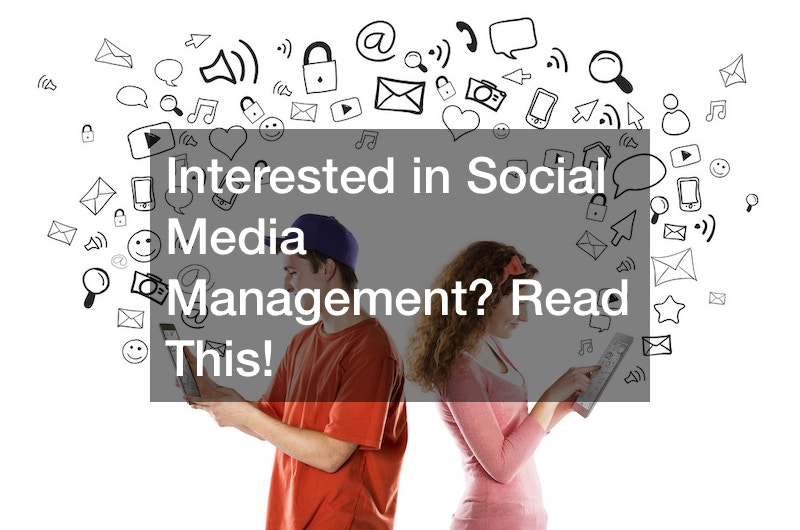 Interested in Social Media Management? Read This!

Social media platforms are used by millions of people worldwide today. As a result, they have become an essential part of marketing and customer relationship management for businesses. To utilize social media platforms optimally, businesses often need designated social media management. Ideally, it will be someone who is experienced in how to use social media effectively and to the business's benefit.
The YouTube video "How to Become a Social Media Manager" provides tips on becoming an effective social media manager in 2022.
An effective social media manager doesn't require a college degree. A social media manager needs to understand a business's target audience and what gets them to interact with posts or leads to a website. They can also improve their knowledge of social media management by undertaking online courses such as the Facebook Social Media Marketing Professional Certificate course.
It's also essential to get test clients and perform competitive research in the niche occupied by the business. This can be done by identifying customers' pain points. It can be helpful to model the business's social media strategy around them. Getting the hang of how to use insights from analytics and establishing a sales funnel that converts leads into clients are also essential in becoming an effective social media manager.