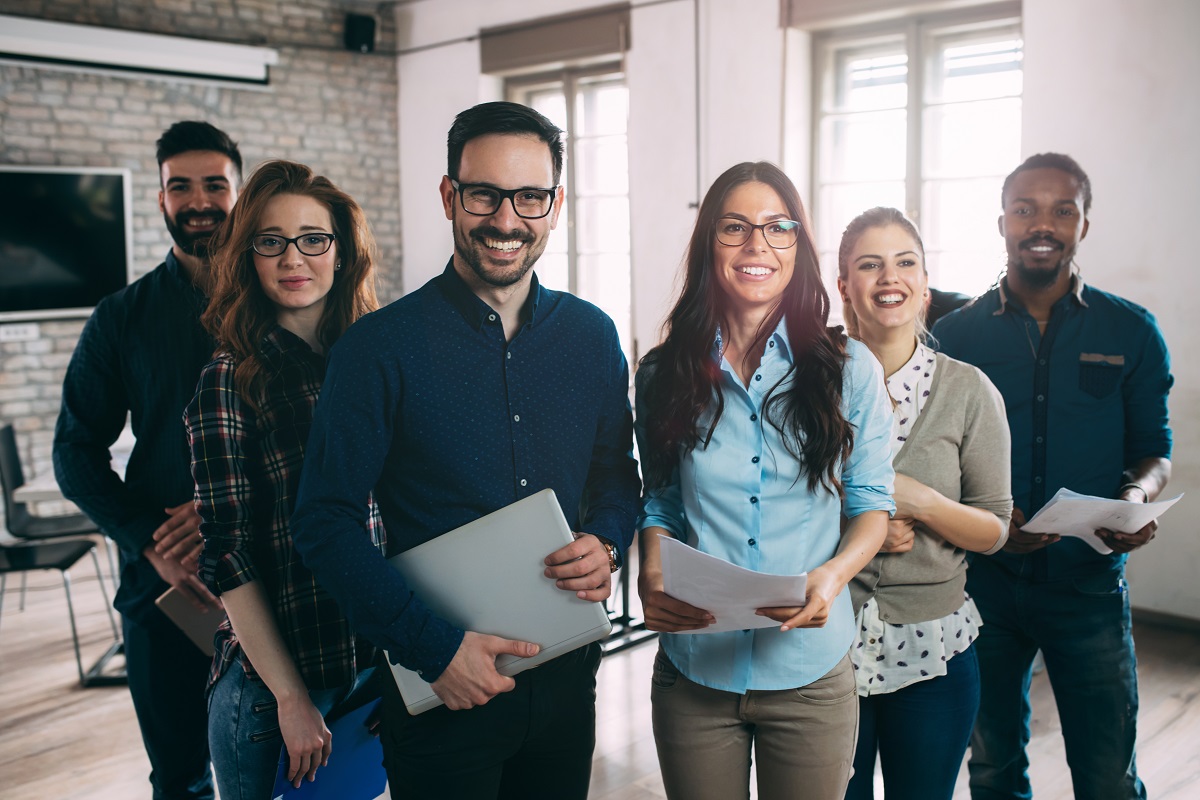 Is it time to get a marketing company on board?

If you're a dental practice owner, you know that attracting and retaining patients is essential for the growth of your business. While word-of-mouth recommendations can be effective, they might not be sufficient to propel your practice to the level of success you desire. This is where the realm of digital marketing comes into play, and considering the services of a professional marketing company could be a game-changer for your dental practice.
Understanding the digital landscape
In today's digital age, where most people turn to the internet for information and services, having a strong online presence is crucial; this is where digital marketing strategies, such as search engine optimisation (SEO), become incredibly valuable. SEO is a multifaceted approach aimed at improving your website's visibility in search engine results. But what exactly is SEO, and why is it so important for your dental practice?
Decoding SEO: a key to online visibility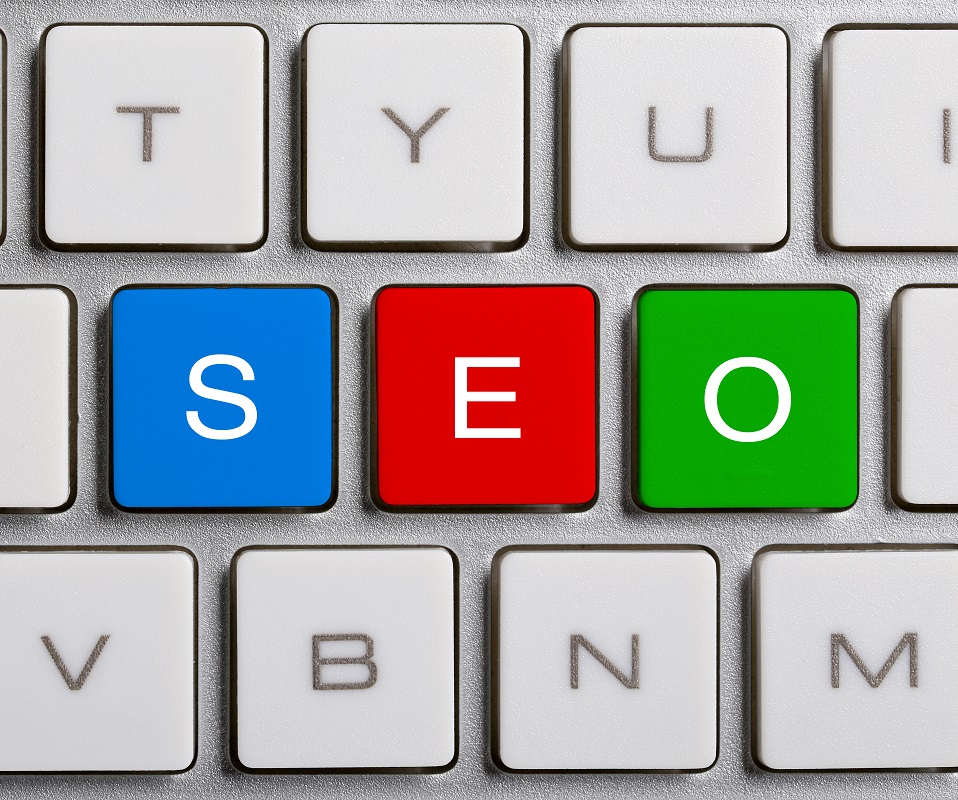 Search engine optimisation, or SEO, is the practice of optimising your website's content, structure, and various elements to make it more appealing to search engines like Google. The goal is to achieve higher rankings in search engine results pages (SERPs) for relevant keywords and phrases. When a potential patient searches for dental services in your area, you would want your practice to show up on the first page of the search results.
The significance of SEO marketing
Imagine this: 92% of people don't look beyond the first page of Google's search results. This statistic alone emphasises the importance of ranking high in search engine results. If your dental practice isn't visible on that first page, you're missing out on a significant chunk of potential patients actively searching for the services you offer.
How can a marketing company boost your SEO?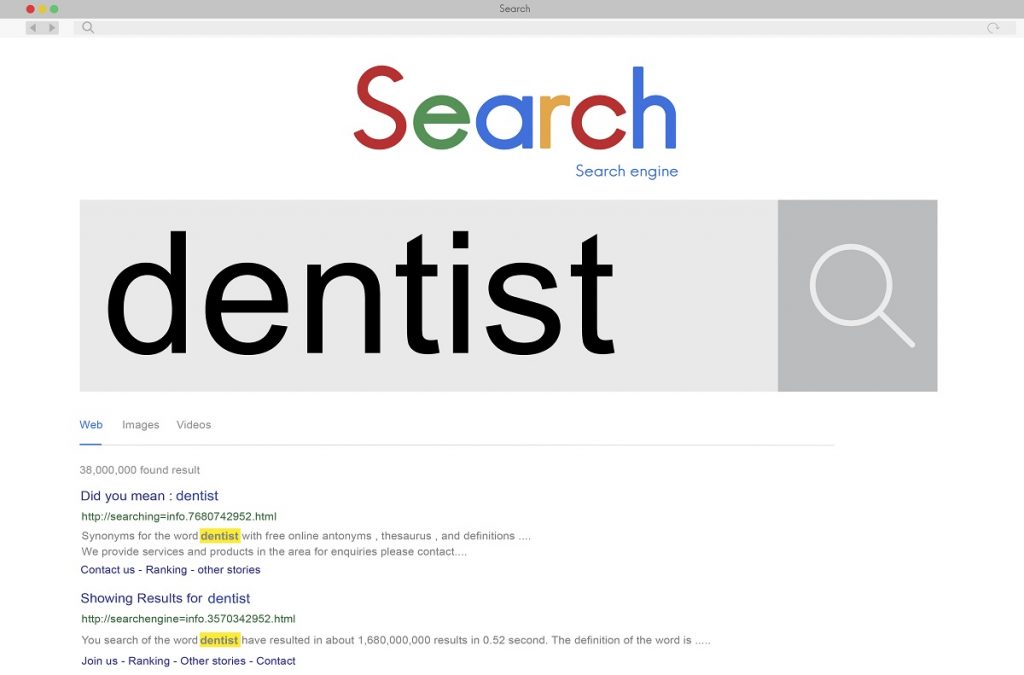 While SEO might sound straightforward, it's a complex and evolving field that requires expertise, time, and consistent effort; this is where a professional marketing company can make a substantial difference. Many businesses resort to paid advertising to gain visibility quickly, but a good marketing company can help your dental practice grow its website traffic organically; this means your website will attract visitors without relying solely on pay-per-click (PPC) advertisements. Dental marketing also involves tailored strategies. A reputable marketing company will not offer a one-size-fits-all solution. Instead, they'll provide a personalised marketing strategy tailored to your dental practice's unique needs and goals. This approach increases the chances of climbing the SERPs. Having a marketing company on board also means that you get the benefit of their experience and skill set. Navigating the intricacies of SEO requires staying updated with the latest algorithm changes, trends, and best practices. A marketing company has the expertise and experience to ensure your website's SEO aligns with current industry standards.
A time-consuming aspect of what a marketing company will do is keyword research. Identifying the right keywords is a fundamental aspect of SEO. A marketing company can perform thorough keyword research to determine which terms potential patients are using to find services like yours; this ensures that your website is optimised for the most relevant search queries. They will also carry out content optimisation. Content is at the heart of SEO. Marketing professionals can create and optimise various types of content, from informative blog posts to engaging videos, that not only cater to search engines but also provide value to your audience. This is something you may not have time for when you are busy being a dentist, so it is wise to allow a marketing company to do this for you. Furthermore, beyond content, technical aspects of your website, such as site speed, mobile-friendliness, and proper tagging, play a role in SEO. A marketing company can address these technical details to enhance your website's overall performance.
Choosing the right marketing company
When selecting a marketing company for your dental practice, it's essential to consider a few key factors. Find a company that offers an initial consultation for free. This initial interaction allows them to understand your business's needs and goals better. Based on this understanding, they should be able to provide a personalised marketing strategy that aligns with your vision.
So, if you're looking to take your dental practice to new heights, investing in digital marketing, particularly SEO, is not just a luxury but a necessity. The vast majority of potential patients are searching for services online, and being visible on the first page of search results can be a game-changer for your business. A marketing company can alleviate the workload and provide the expertise needed to implement effective SEO strategies. By doing so, you're not just enhancing your online visibility; you're opening doors to a world of growth and success for your dental practice.