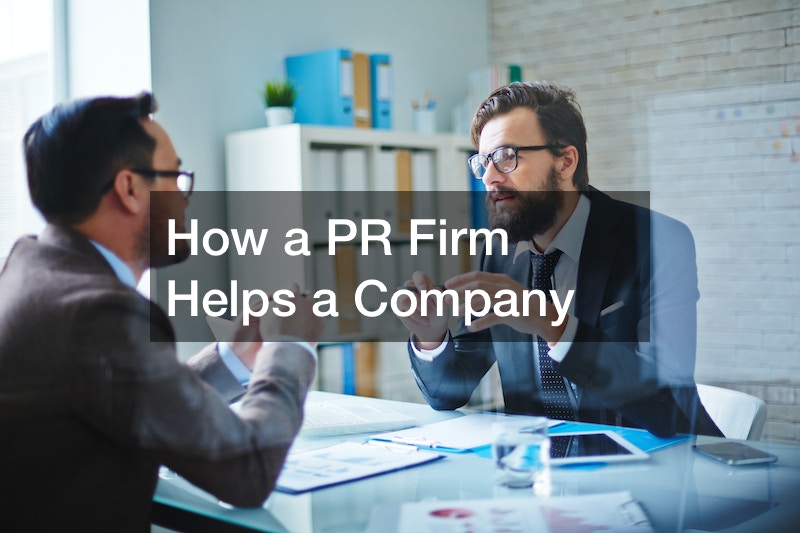 How a PR Firm Helps a Company

When most people think of public relations, they picture a publicist putting a client's story or brand in the media. While this is one duty of a PR firm, it's not the only thing that they do to help a company. Here's what a PR agency's duties entail.
A PR firm's job is to act as a strategic partner to a client, helping them determine the message they want to convey, who their target audience is, and how to best reach that target audience. The agency can help you do this by writing news releases, speeches, social media posts, and blogs.
They can also help automate your website and analyze how well your content is being received by various audiences.
A PR firm also does extensive research on the best ways to capture the interest of your target audience. They analyze the audience's values, their preferred methods of consuming content, and what other media or brands they are attracted to.
Above all a PR firm's goal is to make sure you stay true to your goals as a business. Your aim should be to reach your target audience without compromising your company's values, and a PR firm can help you do that.
.