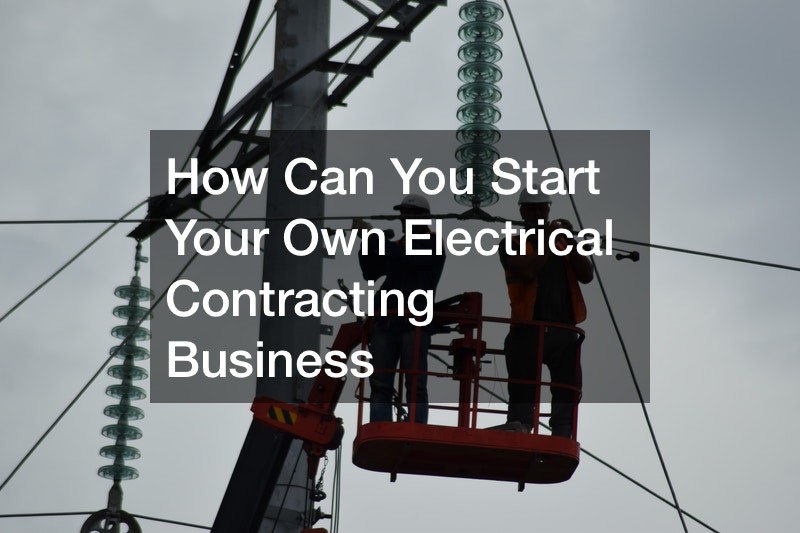 How Can You Start Your Own Electrical Contracting Business

This video discusses three steps you need to know before you start a commercial electrical contracting business. These tips will ensure you are way ahead of the competition before you even start your business.
Tip #1 – when you pick your company name, try not to pick your personal name.
As you grow, if your name is on the company, customers will always call and ask for you by name. You will need the calls to go to the office and not you. You leave yourself room so that you do not have to deal with everything. This also helps if you plan to sell your business.
Tip #2 – whatever name you pick, you want to ensure you can get the domain name (.com). You want your name to be simple and easy to remember. For example, if your name is Total Electric, you want to be able to have your website be totalelectric.com.
Tip #3 – phone number is important. If you are servicing a large area, consider a toll free number. You want your phone number tied to your name. For example, 800 – TOT – ALEL.