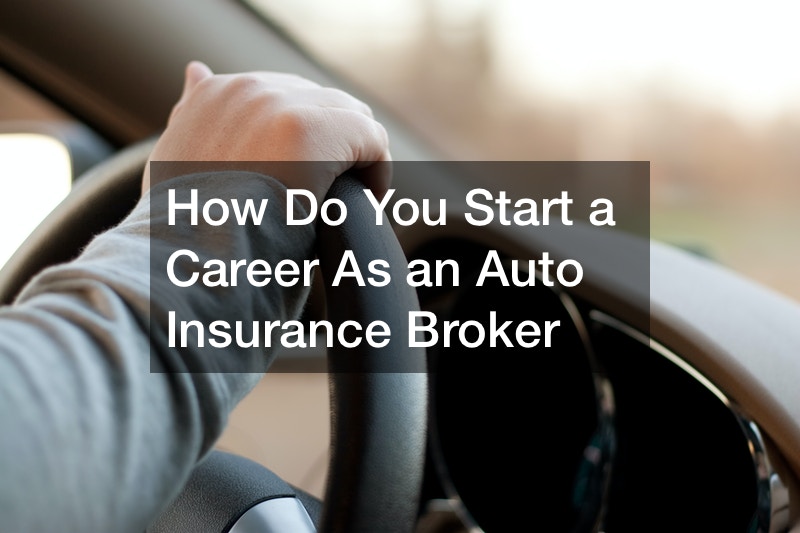 How Do You Start a Career As an Auto Insurance Broker

The video provides some advice and tips for people who would like to begin a career as an auto insurance broker. An auto insurance broker is a person who helps people who are looking for car insurance to find the best auto insurance products for their unique needs. Starting a career as a broker is a process.
An insurance broker sells many insurance products from various companies.
Therefore, becoming a broker requires an individual to undergo more training and educational programs than someone who will work for one company. He or she must learn the ins and outs of each company to offer the clients the most suitable solutions.
The first step for someone to become an insurance broker is to go to the state commissioner's office and find out the requirements necessary for one to become a broker. Once the person knows what the state requires, he or she can then take steps to obtain the necessary education. The educational program usually lasts between one and three weeks but could be longer, depending on the person's needs. After completing the educational program, the person must pass a test governed by the state. The state will also require that an insurance broker get fingerprints and go through a background check. A clean background is necessary for such a job.