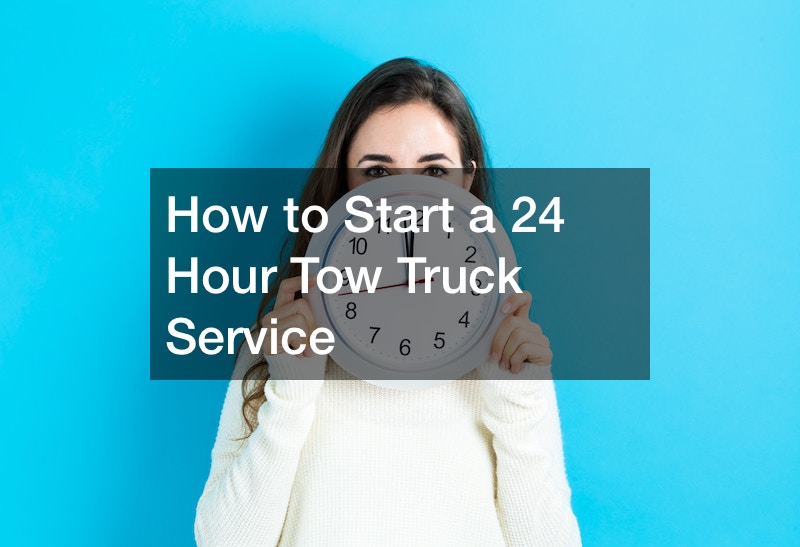 How to Start a 24 Hour Tow Truck Service

When your car breaks down in the middle of the night, what could be the first thing you think of? Of course, you will automatically call a 24 hour tow truck company.
Aside from its towing services, they also provide roadside assistance services. And if you want to start a 24 hour tow truck business, here's everything to know.
Comply the Requirements
You need to obtain a list of requirements when you start a tow truck business. From the regulatory authority to getting all necessary information, everything should be received and processed immediately.
Obtain Motor Vehicle Driving Test
Arrange and obtain a motor vehicle driving test, as well as a license. If you've never driven a commercial vehicle, then you may enroll in any commercial driving school to easily learn a technique.
Purchasing a Truck
You also need to purchase a heavy-duty tow truck. However, you should hire an independent inspector of vehicles to ensure that the second-hand truck is in good running condition. Please note that your entire business depends on its operation, so you must spend a lot of money to get the best truck.
Commercial Liability Insurance
Get liability insurance to cover yourself, your clients, and the truck itself. Choose the policy that will cover damages to your client's vehicle while it's being towed if there are available policies.
.