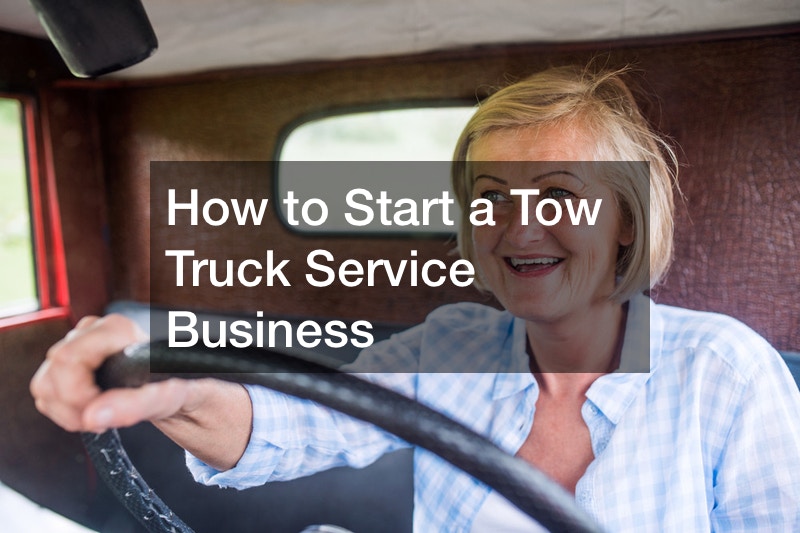 How to Start a Tow Truck Service Business

Have you been entertaining the idea of starting a tow truck service business this year? It is not too late to turn your dream into reality. All you need to do is watch this video on 'How to Start a Trow Truck Service' and read the few tips below on how you could make a fortune in this industry.
The first step toward establishing a successful tow truck service business is to create a business plan. A well-written business plan will guide you in building and establishing a healthy business.
You should then create a budget that will cater to all your overhead costs and enable you to expand your business.
Ensure you have enough capital for recurring expenses such as business permits, licenses, insurance, vehicle maintenance, and marketing. Inadequate capital to sustain your business during incubation could lead to irrevocable losses.
You also need to price your services with caution. Don't set prices too low or high. Check the market rate and price your services accordingly. Check out the video attached for more tips on how to start a tow truck business.
.