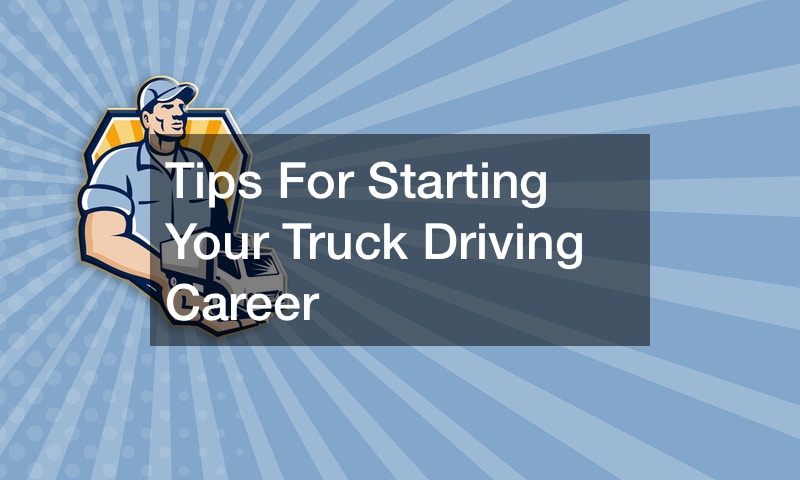 Tips For Starting Your Truck Driving Career

Due to the advancement of technology that minimizes the workforce's use, truck driving careers are being threatened due to the rise of driverless trucks. Let's explore the life of a typical truck driver today.

Being a truck driver in the trucking industry involves no certification or training; however, you need a commercial driver's license to drive a large moving vehicle. You don't have to finish college, and the easiest way to become a truck driver is to have someone in this business be his apprentice.
What makes people go for the trucking industry? Truckers believe that moving people's stuff is very fund and is not complicated nor hard to do compared to office jobs. Plus, they get paid decently. Getting yourself in a truck driving career means you get to meet groups of truck drivers wherein you get to enjoy camaraderie and fun.

Truck driving careers are fun, and despite requiring no college degrees or certification, they still get paid a good amount of money if you are associated with high-end executive relocation. In contrast, some of these drivers are passionate even though they don't get into the bigger market.

Truck driving careers are one of the most lowkey professions where they average $36,000 to $40,000 a year. Back in the day, truck driving careers were middle-class professions because the federal government regulated the regulated freight market and unionized the industry, just like the airlines.
.