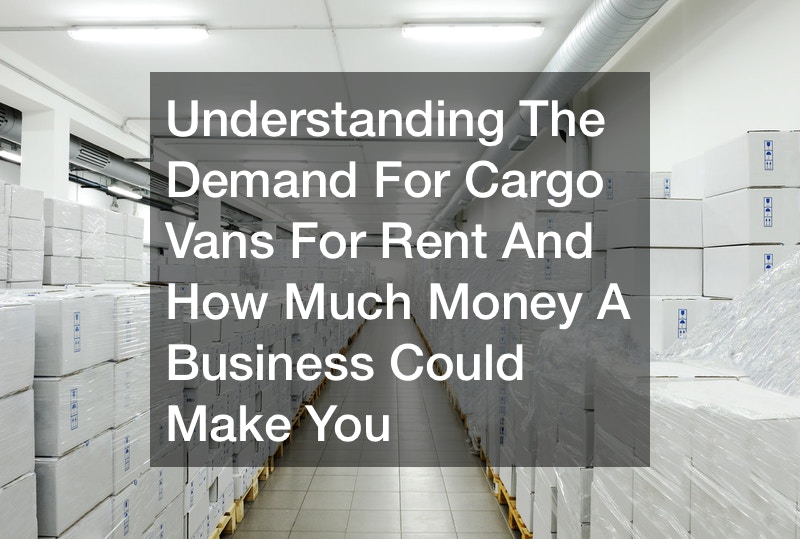 Understanding The Demand For Cargo Vans For Rent And How Much Money A Business Could Make You

By now you probably know what a cargo van is if you can differentiate it from a passenger van. If you're looking to have your cargo vans for rent as a business, there are some basic steps you should take so you can approach the process successfully.

Although purchasing your cargo van will most likely be your largest upfront cost, there will be additional costs. You will also need to invest in equipment, accessories, licenses, insurance, and marketing.
They will be a minor outlay when compared to the cost of purchasing your van, but they can still run into hundreds of dollars or more.

The actual amount you earn will vary depending on where you operate, how much you charge, how well you manage your expenses, how good you are at obtaining profitable loads, and a variety of other factors.

Going on load boards and finding freight deliveries is one of the simplest and most dependable ways to make money with your cargo van. There are numerous load boards available with some attracting charges and others don't.