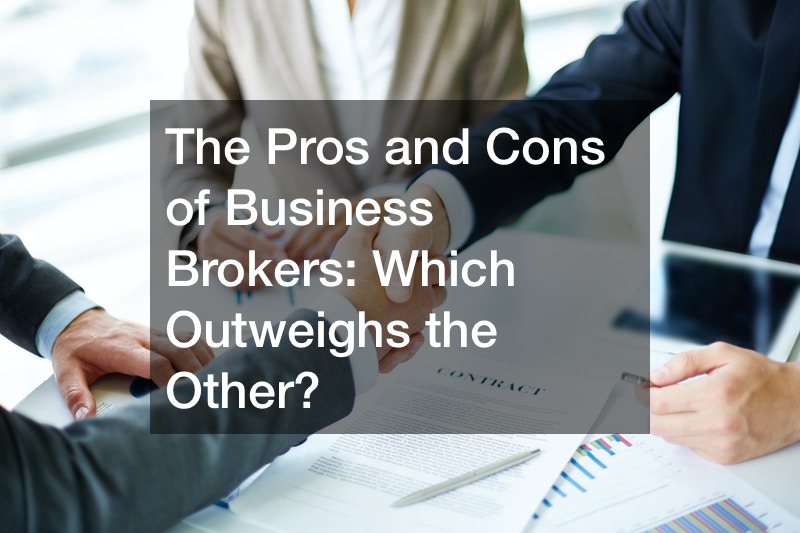 The Pros and Cons of Business Brokers Which Outweighs the Other?

You, like many other business owners, may find it difficult to employ a Business Broker because you are accustomed to handling every part of your company. However, there are numerous advantages to employing a Business Broker.
You may not want your competitors, staff, or customers to know you're selling your company when you're selling it. A broker will keep all information of a transaction private.
A broker must first qualify any potential purchasers as serious buyers by signing a confidentiality agreement. Only then is the potential buyer supplied with information about the business for sale.
Brokers make sure that all of the buyers are qualified. When a broker qualifies a buyer, they make sure that they are ready to buy your company. The broker verifies that the buyer has sufficient financial resources, that their finances have been approved, and that they are serious about making a bid.
They know where to advertise and market your company to get customers. Each firm is distinct, and Business Brokers are skilled at identifying how to advertise yours so that it is noticed in marketing, reach, and other channels.
Know more about them by watching this video.
.