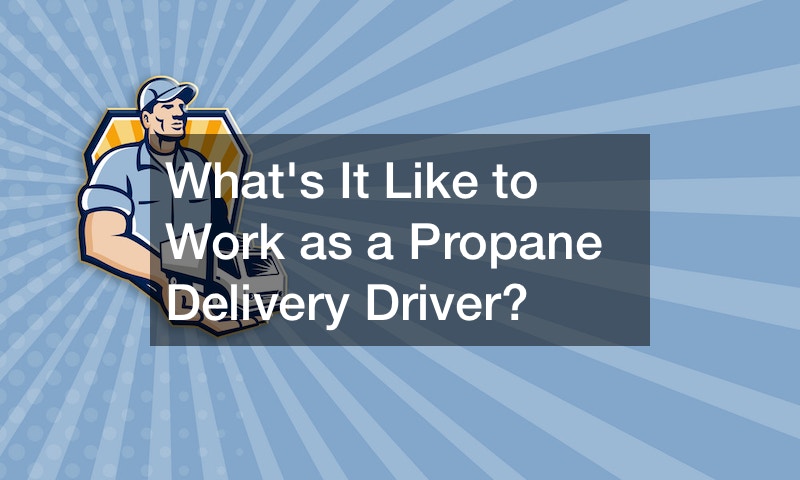 Whats It Like to Work as a Propane Delivery Driver?

Working in the propane industry includes many benefits, especially for those who seek work as propane delivery drivers. The industry offers many opportunities for advancement and development for drivers looking to climb the ladder at a later stage. As the YouTube video "Day in the Life of a Propane Truck Driver || MS Propane" demonstrates, this job offers high job satisfaction.
The Daily Duties of a Propane Delivery Driver
The first and most notable benefit of working as a propane delivery driver includes working reliable hours. Drivers work set hours during the day. There is no shift work. This makes it easy to organize a schedule for their personal life. Drivers are mostly on the road within a specified area visiting dedicated clients and delivering the product.
One of the biggest benefits of being a propane delivery driver is the compensation and benefits package. This job pays very well, and employees in this industry are often very well looked after. Drivers earn well enough to create a comfortable life for themselves and their families.
The minimum entry requirements for this job is a high school diploma and a commercial driver's license with hazmat, tanker, and air brake endorsement. Watch the video linked above to learn more!
.